Make water spraying more effective!
Whether you wash your hands, face or scrub dirty dishes,Flexible faucet Hose is more convenient and comfortable. It features a 360° rotating function, allowing you to wash up right under the bathroom taps or wash your kitchen sink handier.
This detachable accessory can be easily attached to a faucet, providing the convenience you need. Just install it to your bathroom faucet to wash your feet in the bathroom sink, or securely attach it to your kitchen sink to make washing dishes a breeze!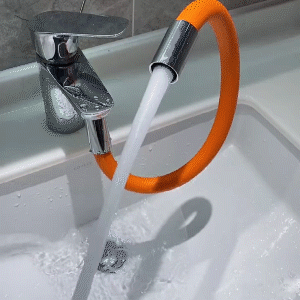 Extends your reach inside the sink
This faucet extension is rotatable and flexible as well as adjustable as it can be bent to desired angles. It eliminates the need for cumbersome sinks and large, bulky dishes which make life easier for those who find washing dishes difficult.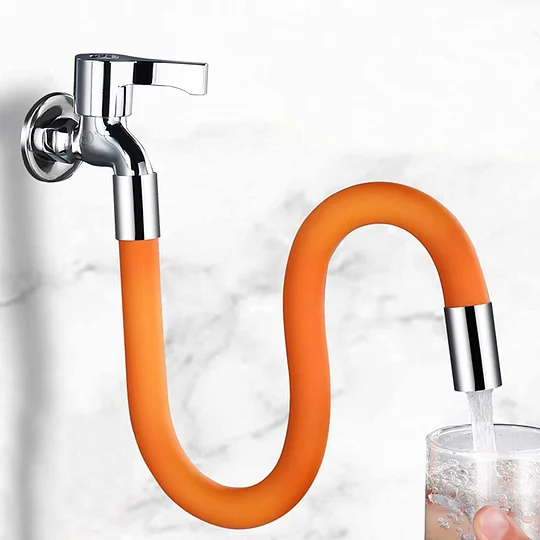 Dependable spray settings
Gently rotate the faucet aerator and you can switch different spray settings, use the soft bubble water to wash your eyes or clean your face, or use high-pressure strong shower water to clean up or wash the dishes.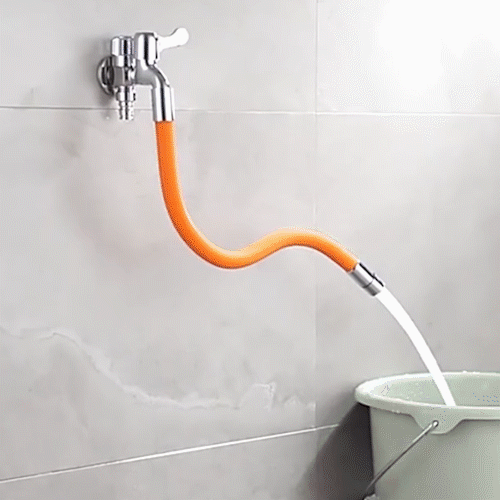 Easy to install
Attaching it to any faucet is a breeze, no extra tools are needed. Thanks to the universal connector, which makes it work with most existing kitchen faucets to offer a flexible alternative for a range of applications.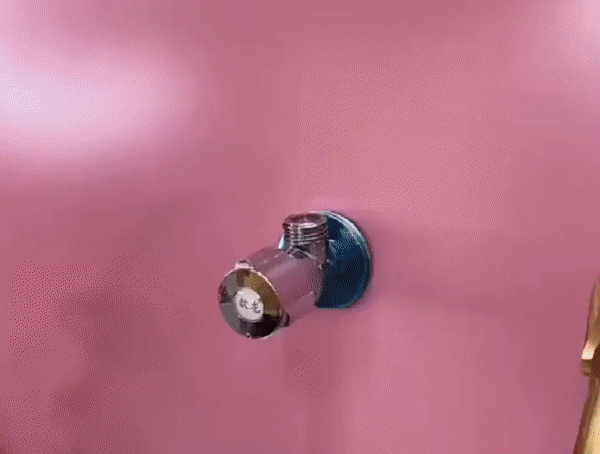 Premium quality materials
It's made of high-quality materials and is food-grade, so you can safely use it in your home. The full copper interface ensures that you get smooth water flow, while the filter design produces rich foam that prevents water splash.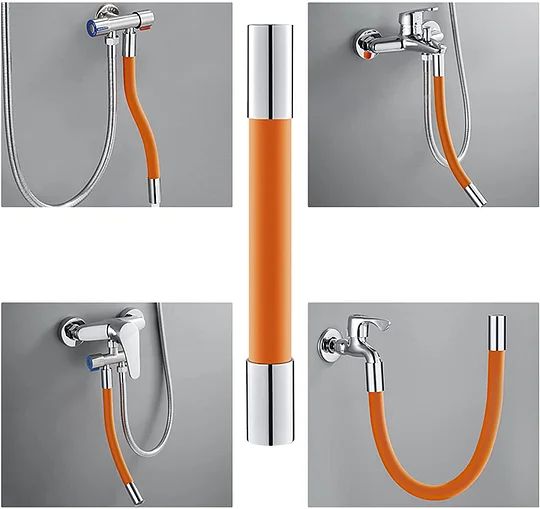 Product Information
Material: Stainless steel, epDM
Interface material: copper
Size: 50 cm
Color: Orange, Black